Portland Ballet
a victorian
nutcracker
Select a Date
$46 – $56

Pickard Theater

$46 – $56

Pickard Theater

$46 – $56

Pickard Theater

$29 – $85

Merrill Auditorium

$29 – $68

Merrill Auditorium

$29 – $85

Merrill Auditorium
Portland Ballet's A Victorian Nutcracker returns to the stage this holiday season with newly designed backdrops and set pieces inspired by Portland's Victoria Mansion. A Victorian Nutcracker is a retelling of the classic story of a young girl's Christmas Eve dream, brought on by the curious gift of a nutcracker, in which she travels to the Sugar Plum Fairy's Land of the Sweets. This version, with characters pulled directly from Portland's past, is sure to please audience members of all ages.
Performances of A Victorian Nutcracker at Merrill Auditorium will feature live music by the Portland Ballet Orchestra.
RUN TIME: 2 hr, with intermission
ADULT, SENIOR 65+, STUDENT, and CHILD (12 & under) prices are available online for this event.
GROUP 10+ is available via phone & in-person only.
Ticket prices include a per ticket service fee, varying from $2 – $9 depending on ticket price.
December 16 – 23, 2023
Tickets
$85 / $68 / $57 / $56 / $46 / $40 / $29
*before fees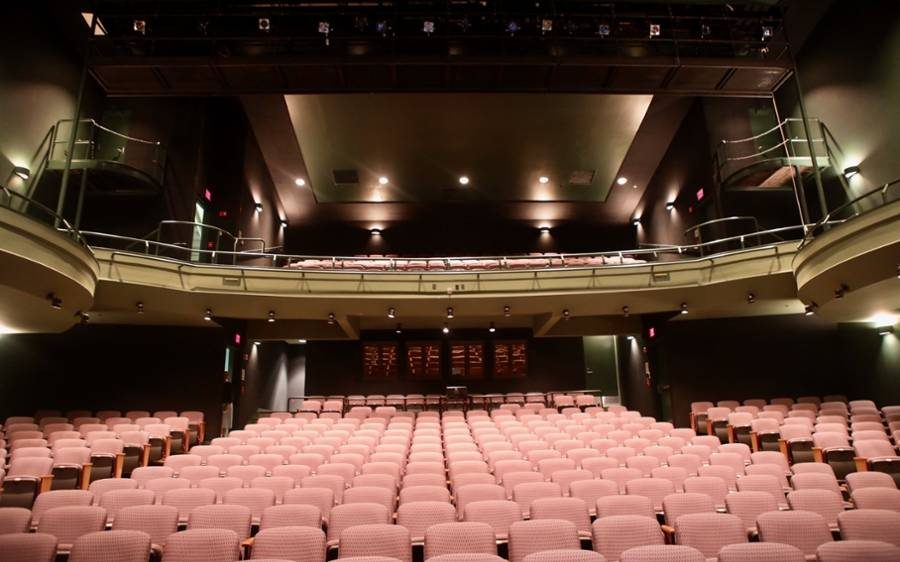 pickard
Theater
Bowdoin College's Pickard Theater, housed in Memorial Hall, is a striking Gothic-style granite and stained glass building offering 600 seats with proscenium stage equipped with a full fly system.
Plan your visit
Address
Pickard Theater
1 Bath Road
Brunswick, ME 04011
Wheelchair Accessible
Assisted Listening Devices
Nearby Parking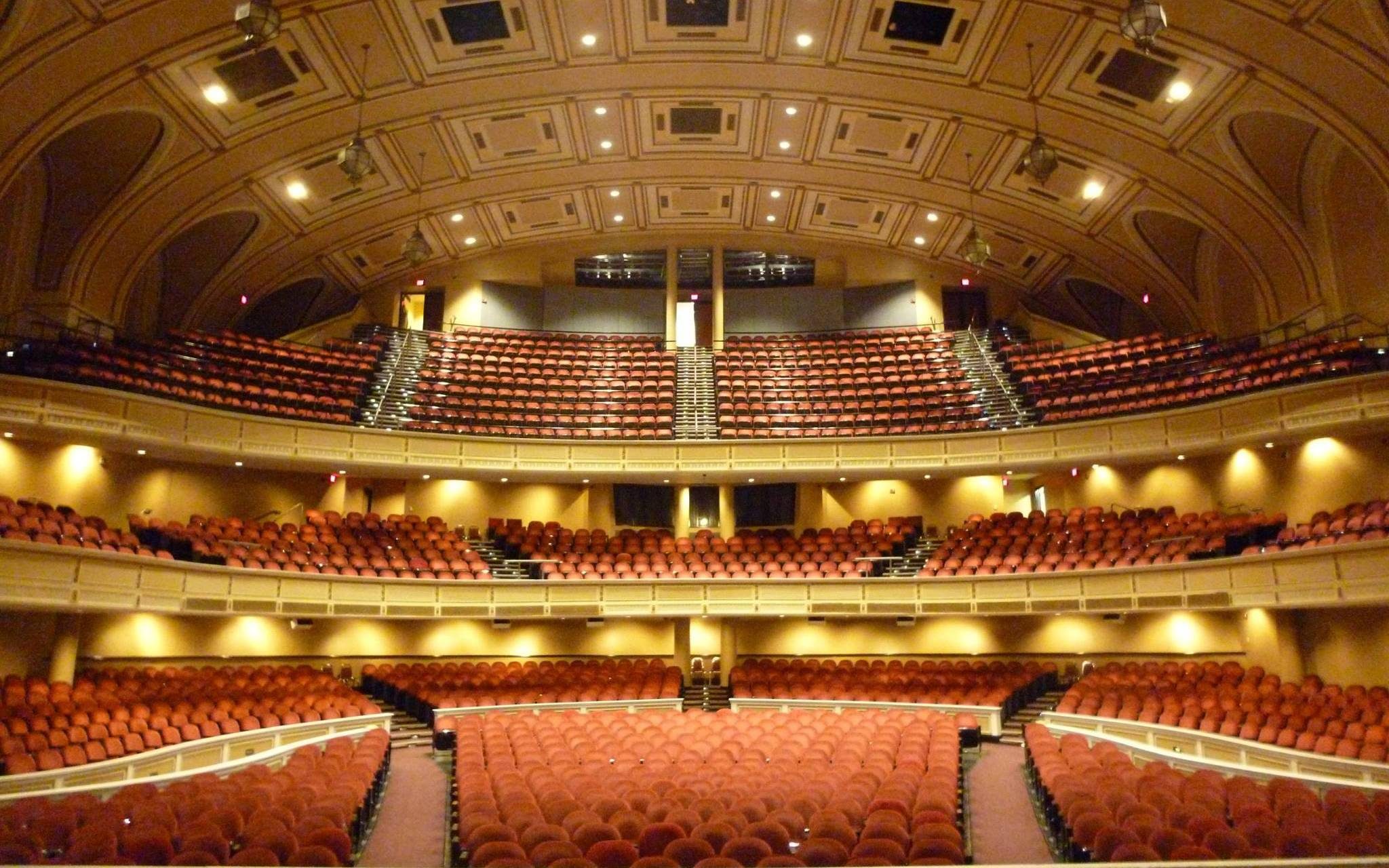 merrill
auditorium
A beautifully restored 1,900-seat performance venue, this majestic hall is one of the gems of Portland's downtown Arts District and close to plenty of restaurants to grab a bite before the show.
Merrill Auditorium is owned and operated by the City of Portland.
Plan your visit
Address
Merrill Auditorium
20 Myrtle Street
Portland, ME 04101
Wheelchair Accessible
Assisted Listening Devices
Concessions
Nearby Parking
Security Check
Accessibility
Information
How can I purchase accessible tickets to performances?
What types of accessible seating do you offer?
How soon before the performance should I purchase accessible seating?
What services are offered for the hearing impaired?
Are the bathrooms at Merrill wheelchair accessible?
Is there an elevator at Merrill?
Is there Accessible Parking at Merrill?
Are service animals allowed at Merrill?
What if I have questions at Merrill on the night of the show?

Portland Ballet Subscription
Ballet Bundle
Save 10% on Portland Ballet's Professional Company Performances
Ways to
Save
Find out more about all the great deals that are offered through options such as Packages, Group Sales, Ovations Membership, and more!