Select a Date
$80 – $165

Merrill Auditorium

$80 – $165

Merrill Auditorium
Experience the Beauty and Wonder of China Before Communism
2024 is the year to reclaim hope. Start it off strong with an uplifting experience packed with action, drama, grace, and humor.
Discover the deep wisdom and stunning beauty of China before communism. Come see Shen Yun's all-new production for unforgettable dance and music, and leave feeling revitalized and filled with hope.
"It brings great hope… truly a touch of heaven." —Daniel Herman, former Minister of Culture of the Czech Republic
"My heart has wings when watching this. I couldn't be happier." —Samantha Imlay, dance studio director
"Exquisitely beautiful. An extraordinary experience for us and the children." —Cate Blanchett, Academy Award-Winning Actress
"It is breathtaking! I am walking away deeply inspired and profoundly moved!" —Rita Cosby, Emmy Award-winning journalist
"Five stars! I have reviewed about 4,000 shows since 1942, none can compare to what I saw tonight." —Richard Connema, theater critic
"I encourage everyone to see and all of us to learn from." —Donna Karan, creator of DKNY (New York)
"Go see it to believe it, because otherwise, you are going to miss the most important thing in your life." —Joe Heard, former white house photographer who watched Shen Yun 5 times.
Only ADULT prices are available online for this event. Group 15+ pricing is available over the phone or in person
Ticket prices include a per ticket service fee, varying from $7-$15 depending on ticket price.
Please Note: Tickets may not be resold for higher than face value. See here for policies.
Saturday, February 10, 2024
Tickets
$165 / $135 / $110 / $90 / $80
*before fees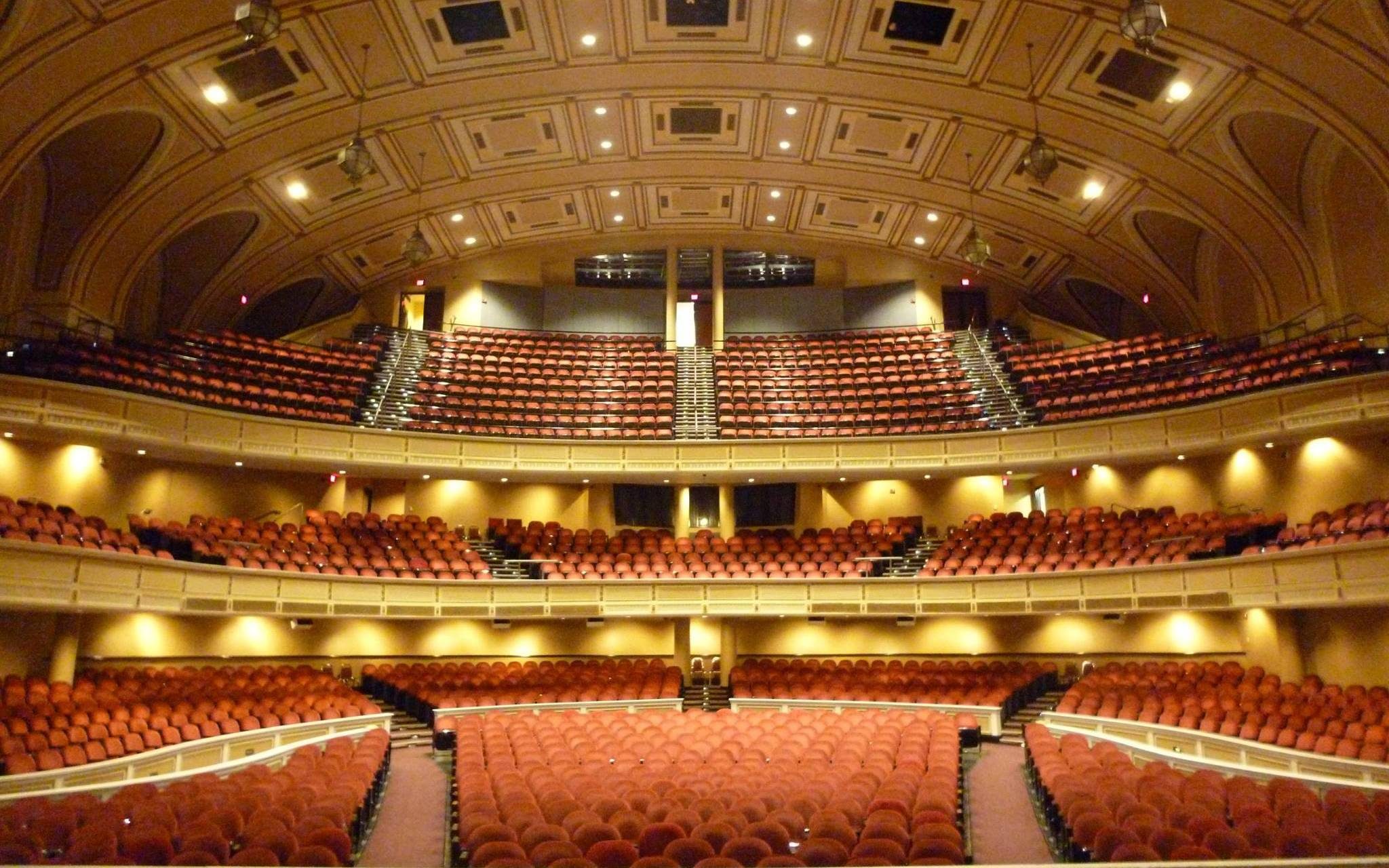 merrill
auditorium
A beautifully restored 1,900-seat performance venue, this majestic hall is one of the gems of Portland's downtown Arts District and close to plenty of restaurants to grab a bite before the show.
Merrill Auditorium is owned and operated by the City of Portland.
Plan your visit
Address
Merrill Auditorium
20 Myrtle Street
Portland, ME 04101
Wheelchair Accessible
Assisted Listening Devices
Concessions
Nearby Parking
Security Check
Accessibility
Information
How can I purchase accessible tickets to performances?
What types of accessible seating do you offer?
How soon before the performance should I purchase accessible seating?
What services are offered for the hearing impaired?
Are the bathrooms at Merrill wheelchair accessible?
Is there an elevator at Merrill?
Is there Accessible Parking at Merrill?
Are service animals allowed at Merrill?
What if I have questions at Merrill on the night of the show?