Shane Gillis is a stand-up comic, actor, and writer from Mechanicsburg, Pennsylvania. After winning Philly's Funniest at Helium Comedy Club in 2016 Shane was named an "Up-Next" Comic at Comedy Central's 2019 Clusterfest in San Francisco and a "New Face" at the prestigious Just For Laughs Comedy Festival in Montreal. In 2021, Gillis released his debut comedy special Shane Gillis: Live in Austin on YouTube which has been viewed over 14 million times. Gillis is one-half of Patreon and Apple's top 10 podcasts Matt and Shane's Secret Podcast. He's a regular guest on Sirius XM's The Bonfire, Spotify's The Joe Rogan Experience, and Barstool Sports KFC Radio. Shane was a writer on Comedy Central's Delco Proper and co-created, wrote, and starred in the YouTube hit sketch series Gilly & Keeves. In October of 2022, Shane and John McKeever partnered with Booklight Entertainment and Outback Presents to produce and release Gilly & Keeves: The Special on GillyandKeeves.tv. Shane can be seen playing 'Gilly' in Peacock's Bupkis opposite Pete Davidson, Joe Pesci, and Edie Falco or in his newly released Netflix special Beautiful Dogs.
Only ADULT prices are available for this event.
Ticket prices include a per ticket service fee, varying from $12 – $16 depending on ticket price.
Please Note: Tickets may not be resold for higher than face value. See here for policies.
Thursday, February 22, 2024 7PM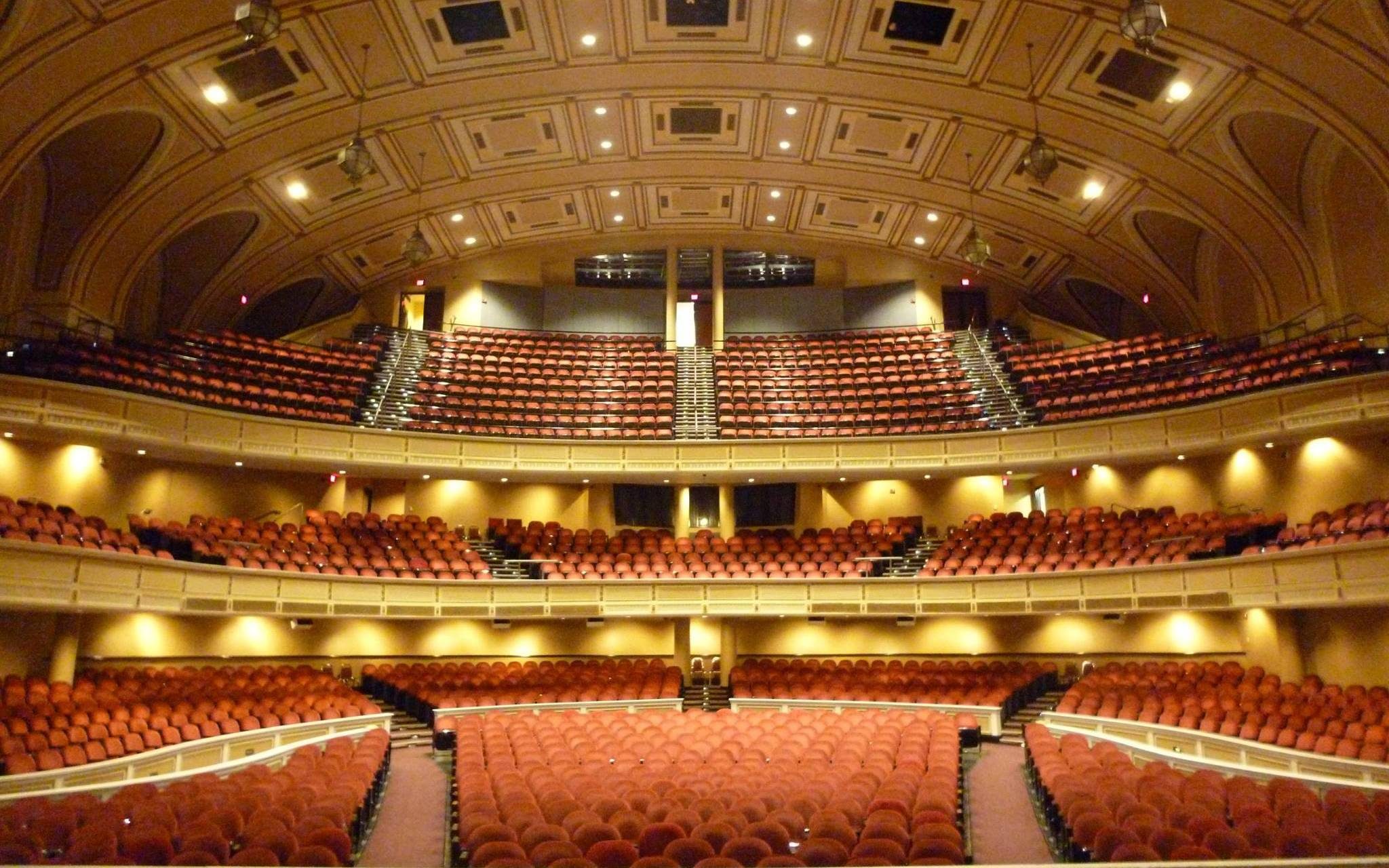 merrill
auditorium
A beautifully restored 1,900-seat performance venue, this majestic hall is one of the gems of Portland's downtown Arts District and close to plenty of restaurants to grab a bite before the show.
Merrill Auditorium is owned and operated by the City of Portland.
Plan your visit
Address
Merrill Auditorium
20 Myrtle Street
Portland, ME 04101
Wheelchair Accessible
Assisted Listening Devices
Concessions
Nearby Parking
Security Check
Accessibility
Information
How can I purchase accessible tickets to performances?
What types of accessible seating do you offer?
How soon before the performance should I purchase accessible seating?
What services are offered for the hearing impaired?
Are the bathrooms at Merrill wheelchair accessible?
Is there an elevator at Merrill?
Is there Accessible Parking at Merrill?
Are service animals allowed at Merrill?
What if I have questions at Merrill on the night of the show?