Select a Date
$35

Westbrook PAC

$35

Westbrook PAC
Portland Ballet presents its take on the classical comedic ballet with A Harlequinade. This entertaining tale follows lovestruck Harlequin as he tries to marry his sweetheart, Columbine, while evading her disapproving father, Pantaloon, and his sidekick, Pierrot. Filled with fanciful choreography and charming characters, A Harlequinade will delight and inspire audiences of all ages.
ADULT, SENIOR 65+, STUDENT, and CHILD (12 & under) prices are available online for this event.
GROUP 10+ is available via phone & in-person only.
Ticket prices include a per ticket service fee, varying from $2 – $9 depending on ticket price.
April 26 – 27, 2024
Tickets
$35
*before fees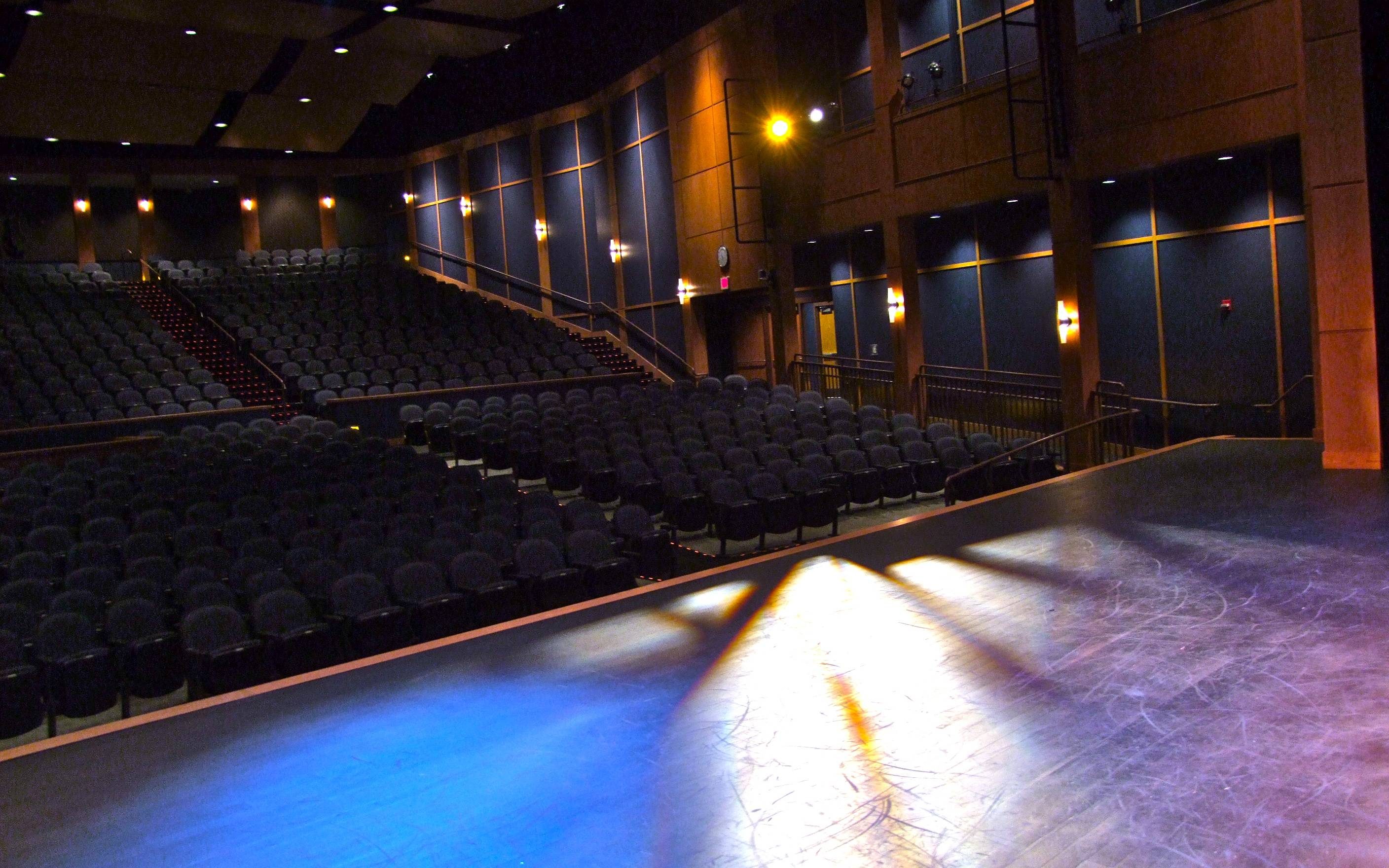 westbrook
performing
arts center
A truly state-of-the-art 1,000-seat theater located just minutes from downtown Portland.
The Westbrook Performing Arts Center aims to provide multi-faceted, self-sustaining educational and cultural enrichment opportunities for our local and regional communities.
Plan your visit
Address
471 Stroudwater Street
Westbrook, ME, 04092
Wheelchair Accessible
Venue Parking

Portland Ballet Subscription
Ballet Bundle
Save 10% on Portland Ballet's Professional Company Performances
Ways to
Save
Find out more about all the great deals that are offered through options such as Packages, Group Sales, Ovations Membership, and more!